Sam with Idaho Pawn and Gold here. I can't believe It has been 6+ years since we opened our first location in Boise.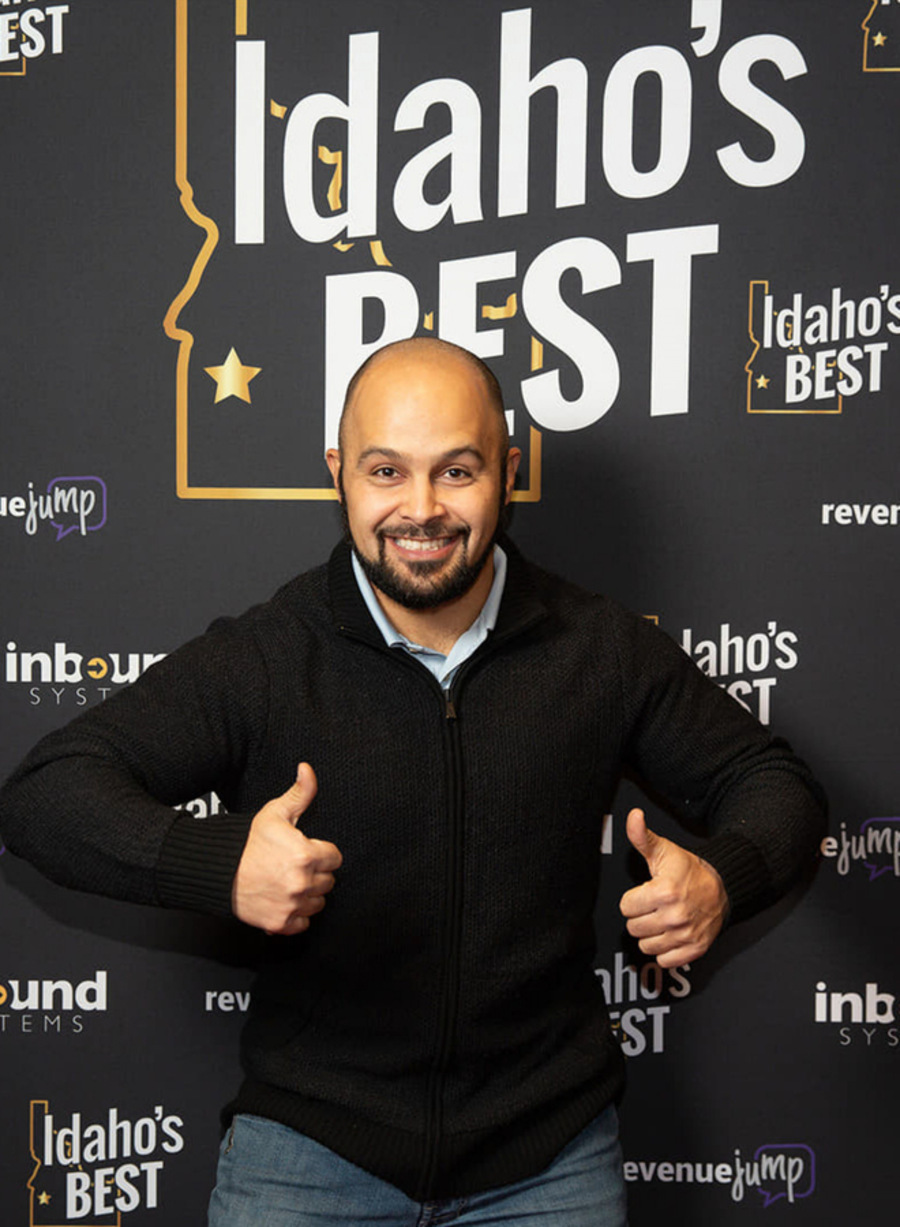 And in May 2021 we just had the grand opening for our second location in Nampa.
You may or may not know that before we were Idaho Pawn and Gold we were called Sam's Locker. We were located over on Cole and Franklin in Boise Idaho. I didn't really know what I was doing, and well that is another story.
So, we rebranded for a number of reasons that I won't bore you with here, but I still have a nostalgic affinity for the name and what it represents.
A locker is a chest or compartment or other container for the storage of articles. I think of it almost as a treasure chest.
Over the last 6 years we have countless treasures, big and small, that have been kept safe in our locker, and maybe even more valuable than the items themselves are the stories that go along with them.
You could say that the real treasure we have been collecting in our locker over the last 6 years are the stories.
I feel like these stories need to be told so I have decided to breathe new life into our old name.
Welcome to Sam's Story Locker via Blog!
If you are getting this blog post it is because you have contributed in some way to the treasure tucked away in Sam's Story Locker.
I wanted to give you a heads up that I will be sending out a lot of emails if you provide your email, somewhere in the website and I wanted to give you a chance right up front to opt out. 
Before you do though, here is what you can expect from these emails:
-81% Entertainment – Humans are hard-wired to listen to and enjoy stories.
-22% Comedy – You might even laugh out loud
-13% Promotional – We are a business after all and aim to provide you amazing service
-20% Good Deals – On stuff you want and need
-7% Obnoxious – Because anything interesting is bound to be a little obnoxious
-23% Inspiration – You may find yourself wanting to jump up and run a marathon, you are so inspired.
-17% Controversial – If hearing anything you disagree with has you running for your "safe space" you might as well run there now and save us both the frustration.
-18% Bizzare – There have been some very strange items and stories that have come through the locker doors.
-3.5% Blatant sales pitch
And yes, I realize that is more than 100%. That's because we always give 204.5% around here.
There will be a link at the bottom of every email where you can unsubscribe. Smash the unsubscribe link like a big hairy spider if you ever reach the point where you just can't handle the awesome emanating from the Story Locker.
Just beware that once you are out, you are out. Don't come running back trying to re-subscribe later. You will find The Locker… Well, locked up tight.
Finally, a little "Welcome to Sam's Story Locker" gift (and the kind of thing you can expect from Sam's Story Locker). 
Come down to either of our stores and show this blog for $5 free in store credit. 
That's it for now!
Take care and we'll talk to you soon.
Sam,
-Keeper of the Locker